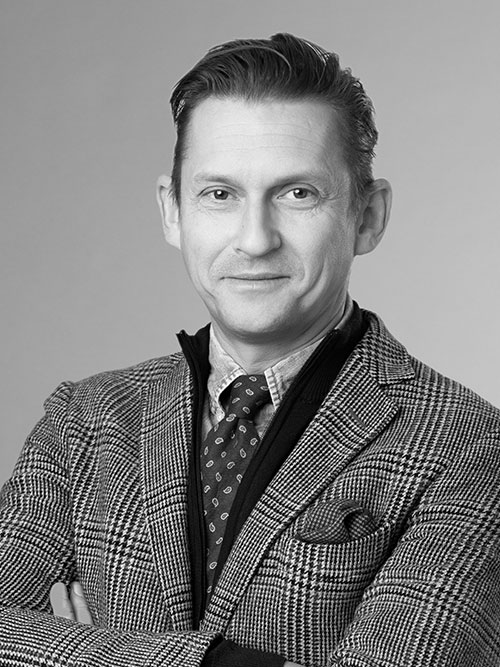 Mats Olauson
Managing Director Sweden
mats.olauson@winepartners.se
+46 (0)768 939 869




Systembolaget
The brand stores of Systembolaget is owned by the Swedish Government, and as such, a single national company with a retail network of 440 stores and over 500 agents serving smaller communities. The product range is one of the most comprehensive in the world and is developed continuously to match changes in trends among the Swedish wine consumers. Our product management team are experts in finding the right products to offer to the monopoly tenders that will be blind tasted and selected for launch. As of today we are proud to have more than 200 products listed in monopoly shops.
Some see the Monopoly as a hindrance, we see it as an opportunity
From vodka to wine
Sweden is today a 260 Million liter wine market and the wine consumers of today are truly selective. Swedes today consume 26 liters of wine per capita and has thereby become a mature wine market. This is a huge transformation for a country consuming almost entirely vodka just fifty years ago. During the 1980's and 1990's the wine category experienced rapid growth, especially since joining the European Community in 1995. Since the last five years we have seen flat volumes but continuing value growth.
Swedish wine consumers have a wide array of products to choose from and the number is growing every year. Success in this highly competitive landscape requires competence in a number of areas as well as the right company structure.With an 83% market share the retail monopoly Systembolaget is a power factor in Sweden's wine sales, and the gateway to the larger sales volumes. The Beverage Group has team members with years of experience from top positions within the tender tasting department, purchasing, and category management of the monopoly. We know, from working inside the system, how to play by the rules. Some see it as a hindrance – we see it as an opportunity.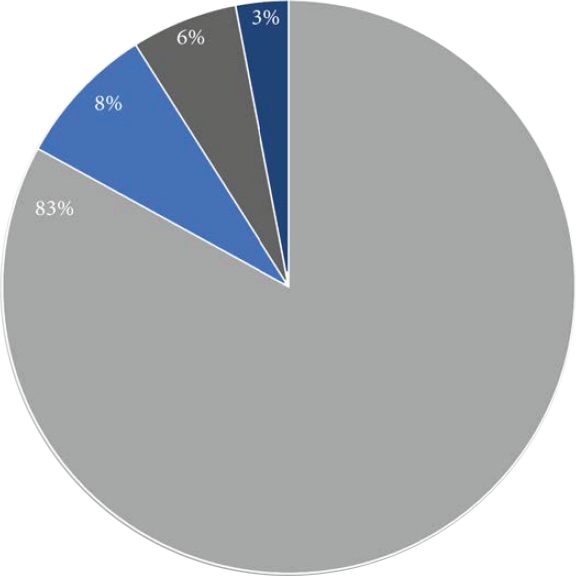 Systembolaget
DF / border
On-Trade
Other