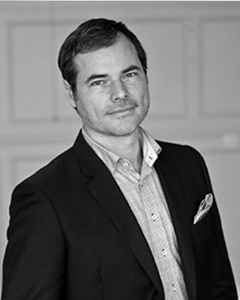 Alfredo Ketterer
Managing Director Norway/Partner
alfredo.ketterer@winepartnersnordic.no
+47 950 17 552


Every year we win tenders, but that is not our focus. Our Focus is on our few and right partners. And that makes all the difference. If you work with us, you are never another producer in a portfolio with a million SKUs.
Winepartners Norway started in 2013. In 2022 we sold over 1,5 million litres, and passed €11 million in turnover placing ourselves amongst the top ten wine providers to the Norwegian Monopoly that are 100% owned by its founders, with no attachment to any other group of investors or importers.
We blend being a financially solid company with the closeness of being a family business as well. This allows us to work close to our producers. Good dialog improve decisions that are then taken and executed fast.
We are a true lean organization that outsource services to selected experts, from sommeliers to market analysts, we optimize logistic operations and keep low fixed costs. This allows us to direct resources to effective actions with proven ROI for our producers. Our method is to approach the monopoly with the best practices from open markets operations to:
Communicate your quality to the market in the targeted price point
Create distribution for your wines and awareness for your brand in the shops
Create awareness of your brand amongst consumers, tighten the wine to memorable experiences.
Bring resistance to substitution
We proudly say we do not collect producers. If you see our portfolio you will see it is very well curated. We belive in working focused in few selected producers that can be developed to their fullest to become the best in their category. This is how we build bestseller Sancerre, Champagne, Ribera del Duero, and other categories.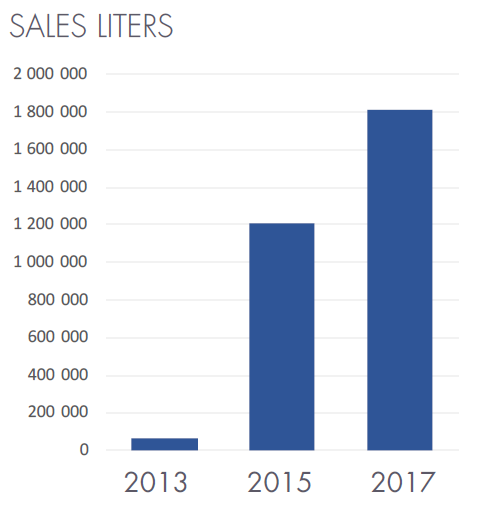 The Norwegian Consumer
The Monopoly introduces about 15 to 20 new SKUs every two months, added to over 300 wine importers launching new products at the same time at the monopoly retail chain. Consumers have a wide offer (a shop in a big city can have about 1 800 products in store), which makes them less loyal to brands and prone to try something different every time. The consumers make most of their decisions at the shelves or at the point of purchase.
Clerks and shop managers have strong influence recommending wines and the same goes for a selected group of journalists. All this happens in a mature market with a Monopoly that for the second consecutive year decrease its sales, facing competition from the border trade with Sweden and the Tax Free shops on airport where the Norwegian consumer buy over 7 million liters of wine every year.